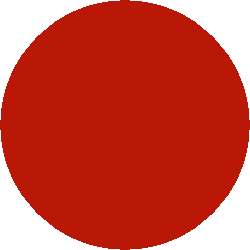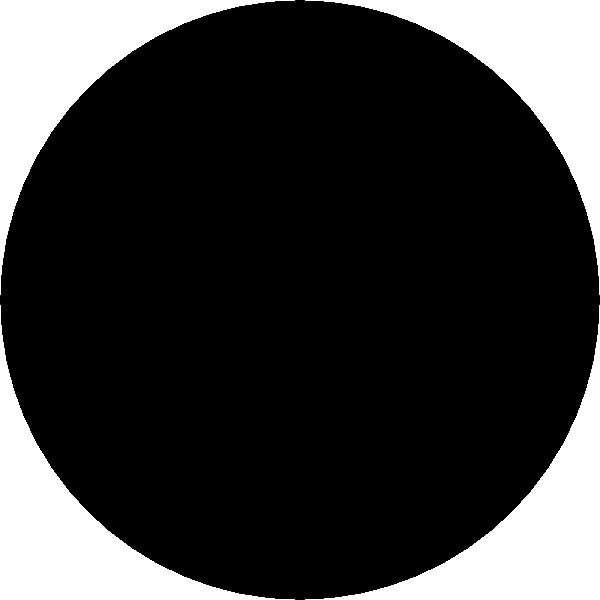 FEATURING:

  The Hukilau Band Ho'Ea

  Kumu Kaleo's Hukilau Hula Dancers

  Produced By: 

 Keikana Entertainment

Keikana Entertainment is proud to present an alternative to the traditional luau by offering a hula show in it's purest form. Now the audience can enjoy the most important part of a luau, the entertainment in an affordable and enjoyable way.

The world of Hula and theater collide in the new Hukilau show, an entertainment experience to bring the audience around Hawaii island through music, song and hula. We strive to mesmerize the audience with swaying hips, sensual songs and legends from the past.

We wish to share our culture and traditions to visitors and Kama 'aina alike with our presentation. The culture and tradition of Hawaii are actually reflections of the land's innate beauty. The graceful Hawaiian dances, the meaningful and religious songs, and the various interesting art forms seem to be created with only one purpose, and that is to serve as instruments through which the beauty and the mystery of Hawaii is expressed.

We want to share some of our Hawaii Island traditions to people from around the world and would like visitors and Kama'aina alike to go home with a little ALOHA in their heart, the show will focus on doing just that. We not only want you to see the beauty of our Aina but the beauty of our people and the customs that have influenced our values and our friendliness.  

Come join us for an unforgettable experience.  We can be hired for wedding receptions, graduations and corporate functions.

Available 

For Hire

Call for pricing